Buy with confidence knowing Douglas stands behind our equipment with a 3-year limited component and limited lifetime frame warranty. You'll experience the difference with our commitment to machine performance and the lowest cost of ownership in the business.
Warranty Periods
All warranties start from the date the equipment is shipped from our facility.
Base Frame: Lifetime
Limted Components: 3 years
Buyer-specified Components: 1 year
Contact us for more information »
Some limitations and restrictions may apply. Select standard components are warranted for less than three years, depending upon the original manufacturer's warranty.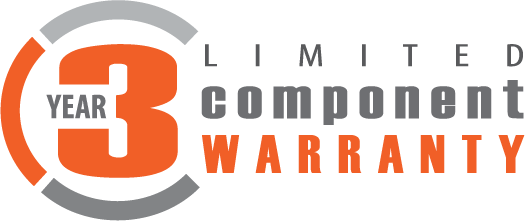 service@douglas-machine.com