We know how important it is to keep your equipment up and running. If you have an issue, it's extremely important to get assistance and resolution quickly. Our Technical Services team leverages our remote service support capabilities to save you time and costs. We've outlined our offerings below and are continually researching new programs to serve you even better.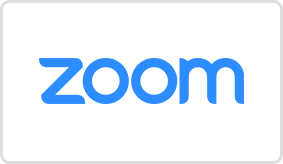 We've expanded our investment and utilization of Zoom, one of the world's leading web conferencing solutions. With access to fully equipped ZoomRooms and to individual service support personnel, customers can engage Douglas experts. This engagement takes place in a virtual support environment via voice, video, chat, screen shares and live annotations – all with the simple click of a Douglas-provided link. To ensure hassle-free connection and engagement, Zoom work instructions are also available.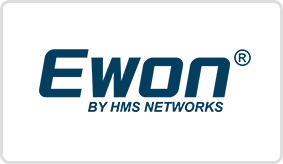 Ewon is a full end-to-end remote access router that allows our technical experts to access your machine's diagnostic information via a simple and secure connection. Specifically, Douglas utilizes the Ewon Cosy 131 Router. No IT configuration tools or command-line skills are required to implement and/or utilize this highly secured, ISO27001 and STAR certified product. For customers who already have machines with Ewon routers, Douglas will provide work instructions to guide the interaction and ensure a smooth connection with a member of our Technical Services team. For customers that do not have machines equipped with an Ewon router, kits are available that enables Ewon connection. This kit includes everything you'll need to get up and running with a remote connection to a Douglas technician. For more information on Ewon, please visit their website or contact your Service Advisor.
For secure remote PC access and support, Douglas can also deploy TeamViewer. Like Ewon, TeamViewer allows Douglas technicians to do more than just show and tell, it allows qualified Douglas personnel to guide and direct a customer's PC when connected to a machine's controller and its diagnostic information. Complete work instructions are available for TeamViewer download, install and use.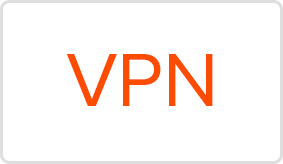 For those customers that prefer to maintain control of network access, Douglas can also connect and engage through Virtual Private Networks, or VPNs. This option allows all of the benefits of Ewon and/or TeamViewer, plus the added sense of security that comes with controlling the means of access to your network.
service@douglas-machine.com