From stand-alone shrink wrappers to fully integrated systems including product collating and tray packing, OPTX™ shrink solutions offer innovative features that maximize performance, simplicity and package quality.
Shrink Wrappers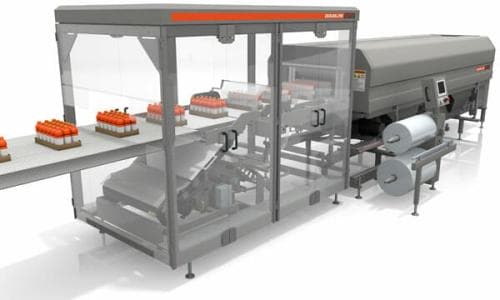 OPTX - 
Shrink wrapping for applications with upstream product collating and tray packing.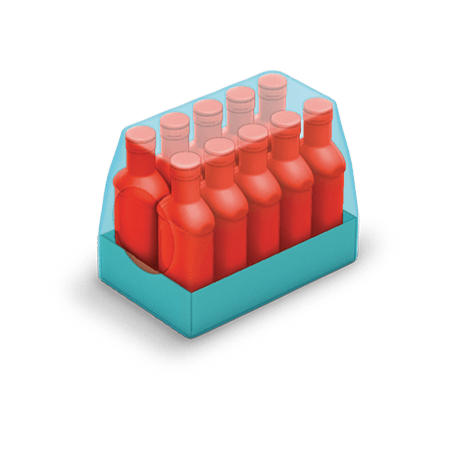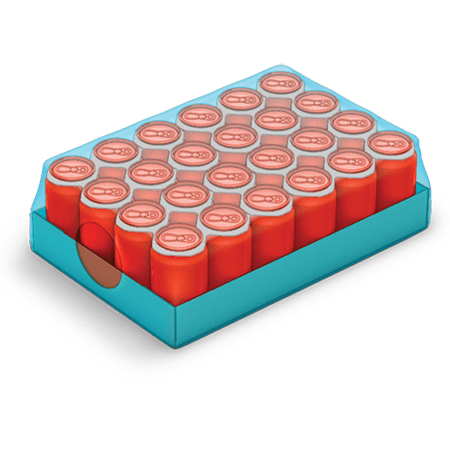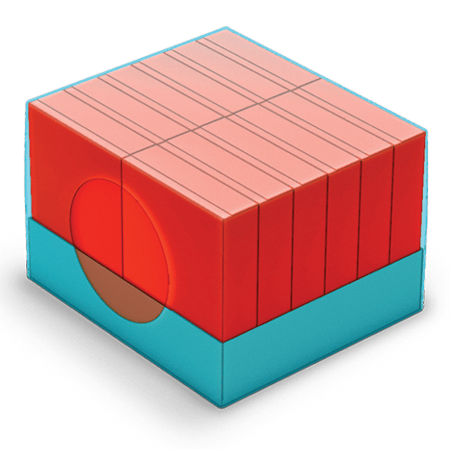 ---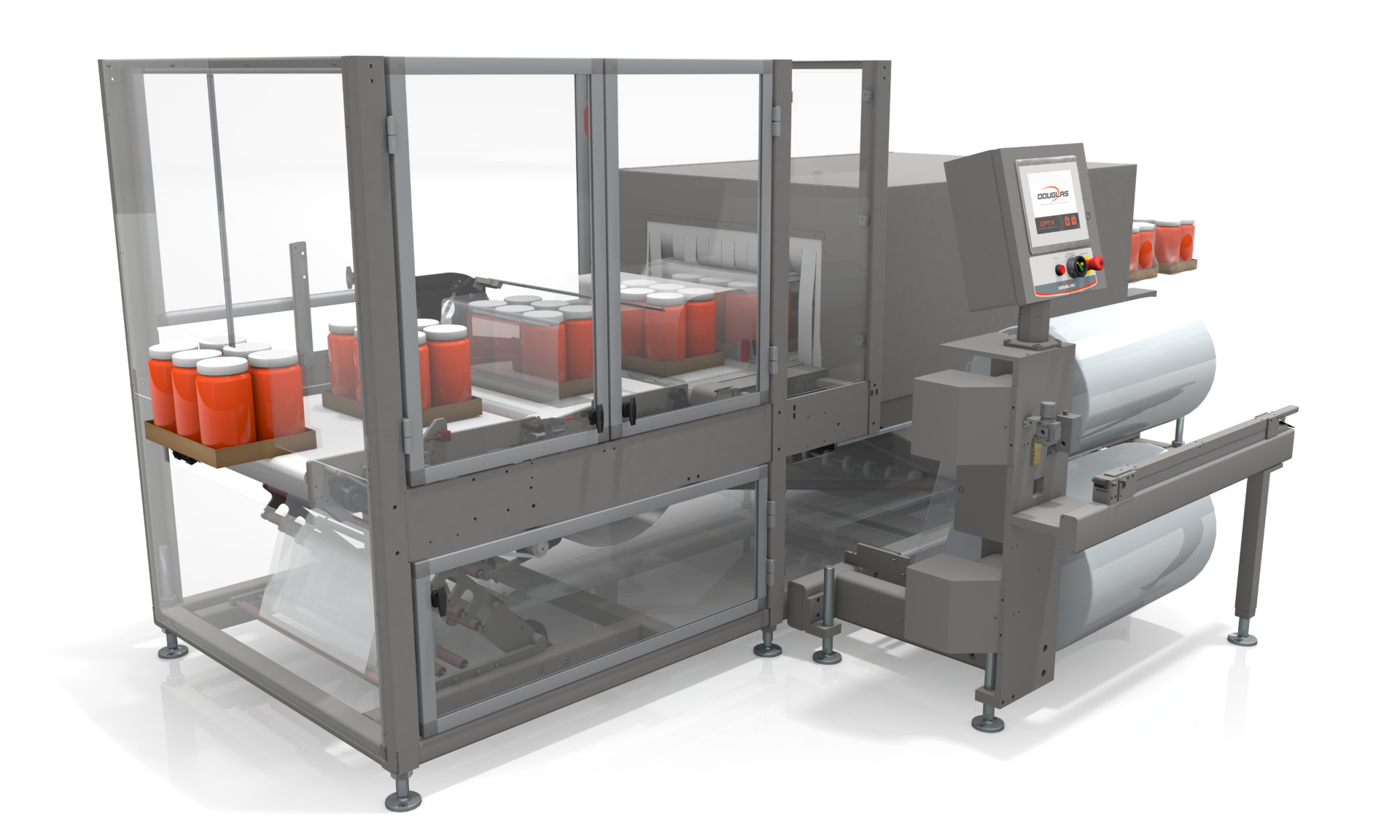 VS Series - 
Compact wrapper providing economical shrink wrapping of tray packed product.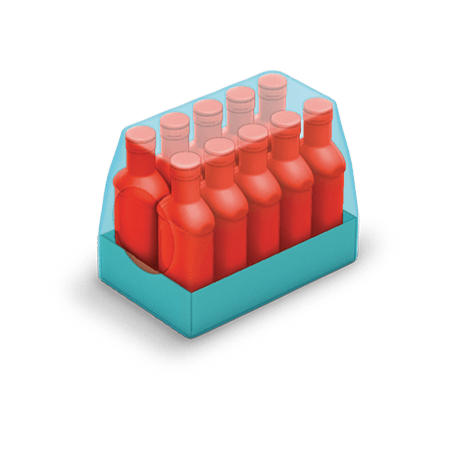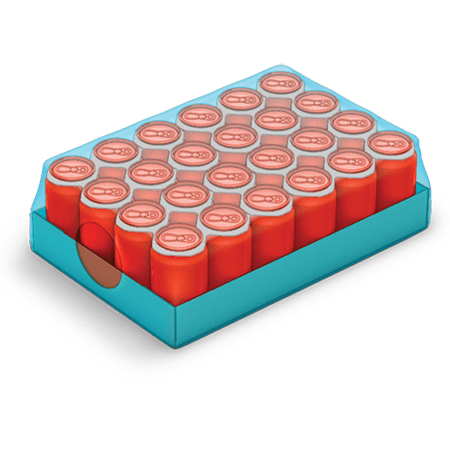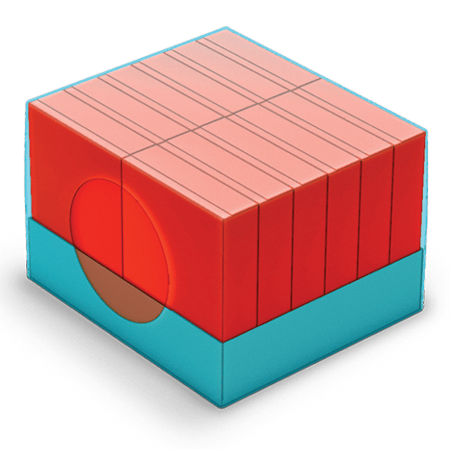 Shrink Packers
OPTX - 
Complete integrated machine for loose product collating, tray packing and shrink wrapping. Additional package options make the SPS-Series our most flexible system.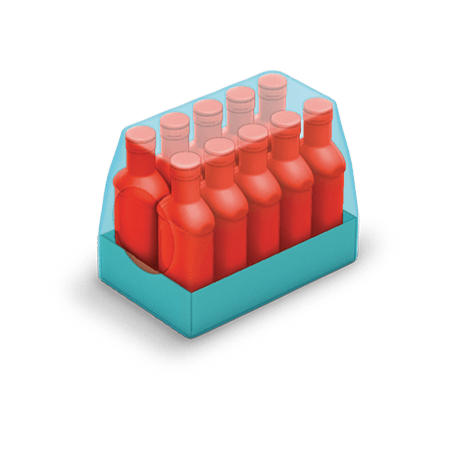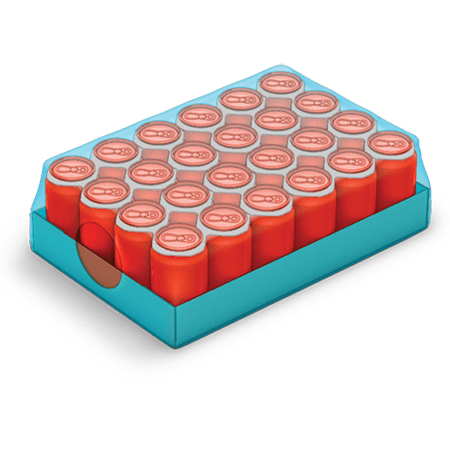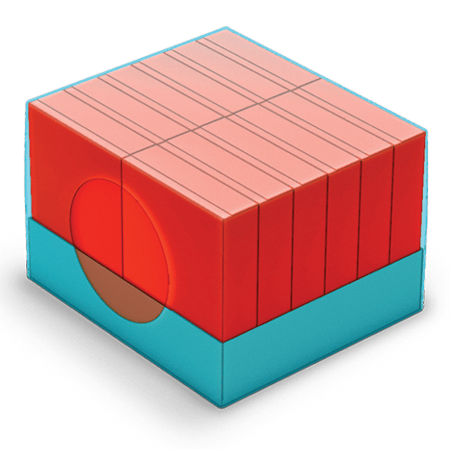 Multiwrappers – Shrink Bundlers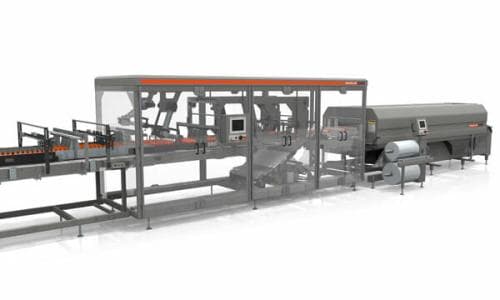 OPTX - 
Fully integrated machine for collating and shrink wrapping without base trays.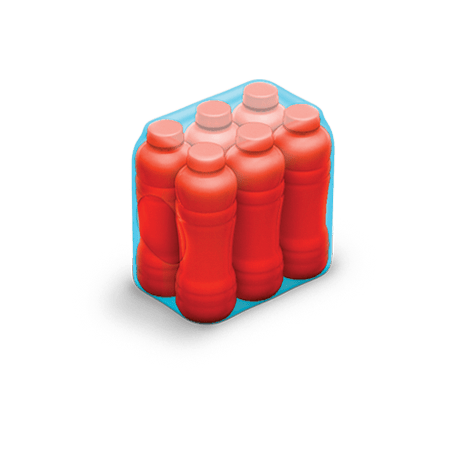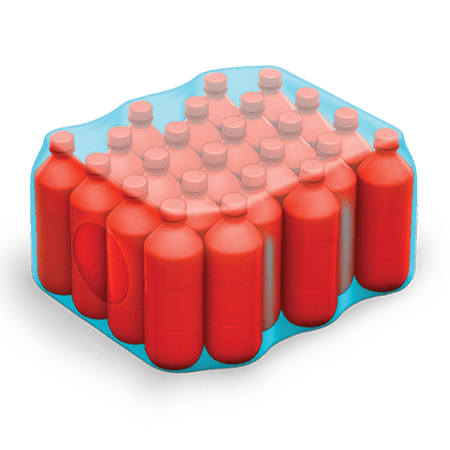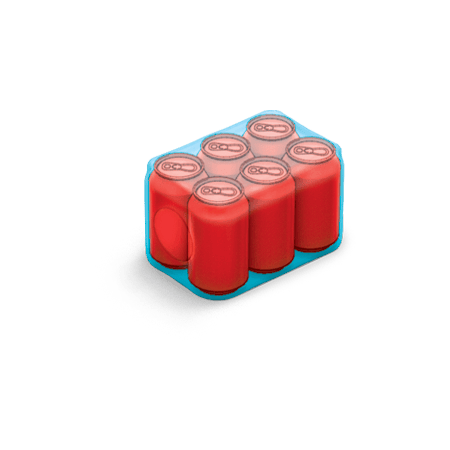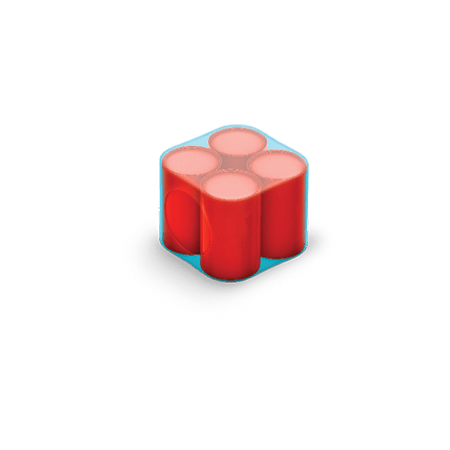 Contour Shrink Systems
Contact Douglas if interested in our previous generation shrink systems platform.